About Danwillie Blogger
I am danwillie blogger at large in spite of google, bing, twitter and facebook. I have had at any time 10 different blogs on a few subjects Politics, Faith, solar wind water DIY, for the most part. My faith is important to me. I am a believer in Christ and a member of the Body of Christ. So all this stuff that has the internet spiraling down doesn't worry me. But if you haven't been saved in this age of Grace by accepting the Lord -Jesus Christ as your Lord and Savior, You need to look around. See where our world is and see the work God has already done for you. He has created this magnificent world and all that is it to show you His love. You are already forgiven. Just Pray and Ask and enjoy freedom in Christ.
Moreover, brethren, I declare unto you the gospel which I preached unto you, which also ye have received, and wherein ye stand;
By which also ye are saved, if ye keep in memory what I preached unto you, unless ye have believed in vain.
 1Co 15:3
For I delivered unto you first of all that which I also received, how that Christ died for our sins according to the scriptures;
And that he was buried, and that he rose again the third day according to the scriptures:
He did all this for Everyone in the world. Believe this and immediately you are in the body of Christ. There is a good online bible to help you with this BLB -the Blue Letter Bible
The world is numbered, it's just a matter of which numbers you want to believe in. He has given you a will and freedom to choose. I hope you don't choose wrongly because the bible tells of the torment waiting. Find a good Bible teaching Church. Learn who God is!
Read Romans. Start anywhere in Romans. All good. See how amazing this God is!
Checkout "Is Genesis History.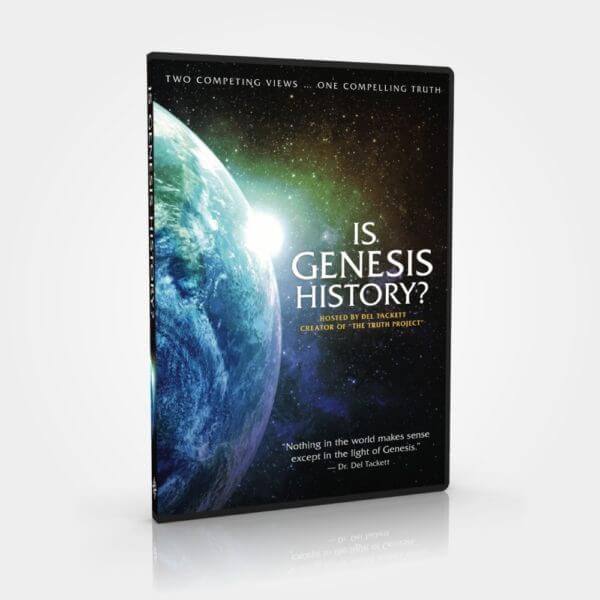 Hits: 1444