Freedom of Speech is under threat in America as never before!!!
I have shut down my blogs that monitored and I am keeping only this one. Maybe I will revive them someday. One must choose the fights that one can handle.
The fight goes on as the threat increases.
Check out this link at Yahoo news. https://news.yahoo.com/judge-temporarily-blocks-york-times-005542131.html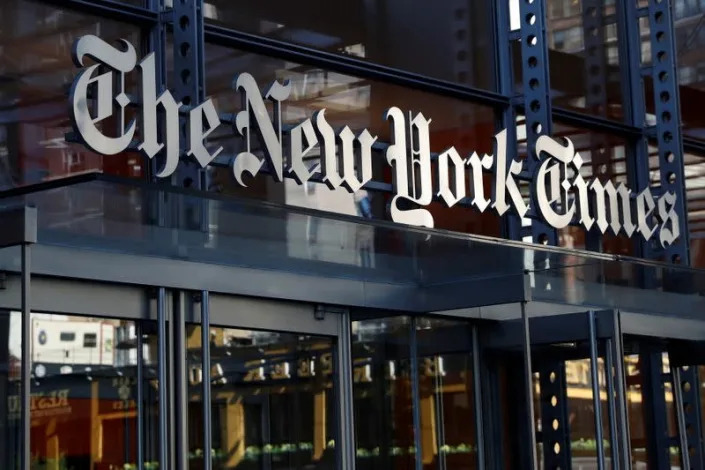 Anyways the fight goes on!
Go to Gettr.com – for more info on the fight.
For great news check out.
GatewayPundit Latest story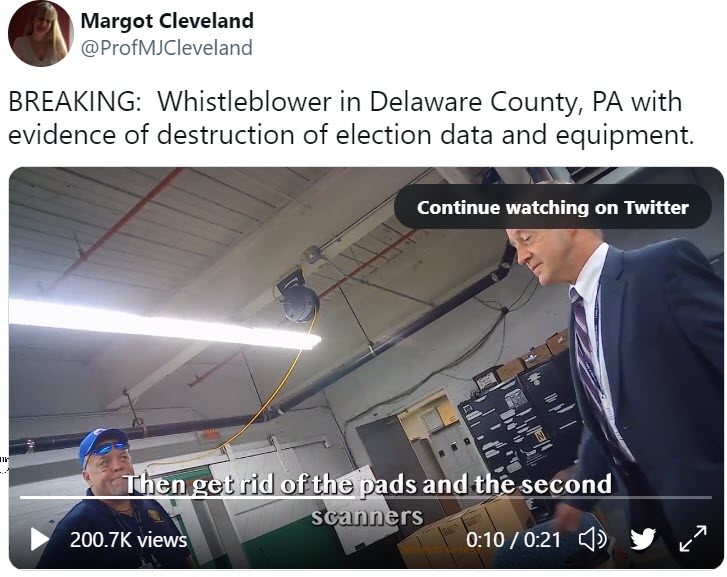 Won't be on Twitter long!!!
Always get the best political cartoons at Ben Garrison's  grrgraphic.com
[wds id="2″]
Much more to say on Freedom of Speech. Little time to say it.
[passster password="20211126dw!" area="758″]
Hits: 91